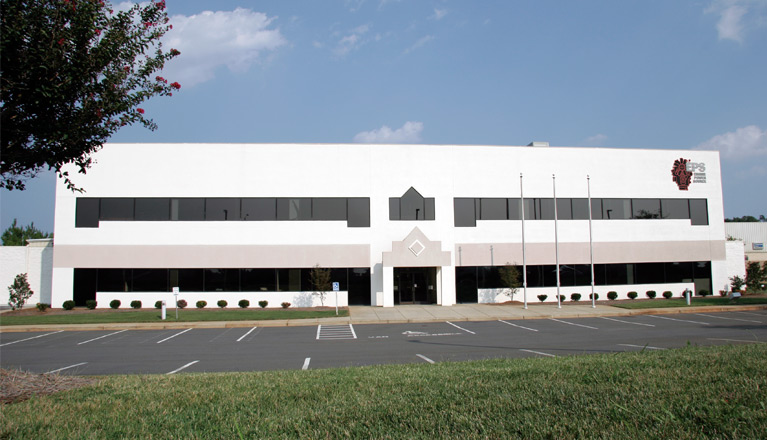 When most people think about engines, the don't envision an industrial engine. These are the power plants you'll find in construction equipment, material handling equipment like forklifts, generators and a variety of engine-powered tools, just to name a few. And that's where Engine Power Source (EPS) fits in.
EPS is one of the largest distributors of industrial engines in the United States. However, the distribution and warehousing of engines is just a portion of what we do. For example, in addition to industrial engines, we provide:
Applications engineering support
Integrated product development and production support
Engine overhaul kits
EPS-engineered components for Original Equipment Manufacturers (OEMs)
Fuel injection systems
Packaged power units
Airport Ground Support Equipment repower kits
Auxiliary generators
Comprehensive long-term product support
Of equal importance to what we offer is how we offer it, and to that end, our business philosophy is really quite simple. We are absolutely dedicated to solving our customers' problems and meeting their needs. And to help ensure that we are able to deliver on this promise, we have assembled a sizable team of highly-experienced and dedicated professionals to help you. While a lot of companies may claim the same thing, we've been delivering on that promise for more than 30 years.
Our corporate headquarters and manufacturing plant is located in Rock Hill, SC, next to the Rock Hill Regional Airport. We're a short distance from Interstate 77, just across the SC/NC state line from Charlotte.
To learn more about Engine Power Source, we encourage you to explore the various pages on this website. If you have any questions at all, please don't hesitate to contact us, or give us a call at 1-800-374-7522.