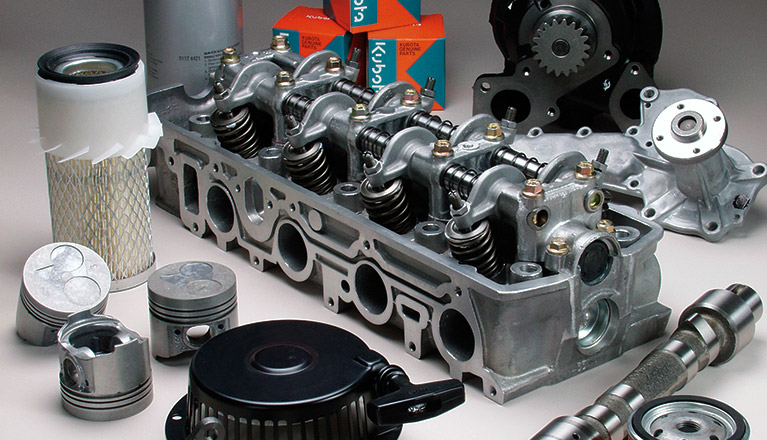 Engine Power Source offers a wide array of new replacement parts, as well as complete engine overhaul kits.
Our New Replacement Parts, including Genuine Kubota Parts, come directly from the original manufacturer, so you can be assured they have the same factory-built quality as the original parts.
EPS Engine Overhaul Kits contain everything you need to do the complete job right the first time.
New Replacement Parts
EPS maintains a large inventory of commonly-requested parts for Kubota and Perkins engines, as well as a limited selection of parts for other brands of industrial engines. And our sales consultants are trained to help you quickly identify the replacement part(s) you need, so you can be back in business as soon as possible.
To check on the availability of a part you need, contact us, or call 1-800-374-7522 and ask for Parts.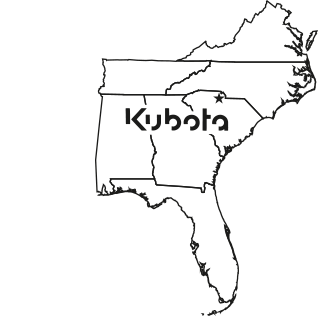 Kubota-assigned EPS territory for
new parts and replacement engines.