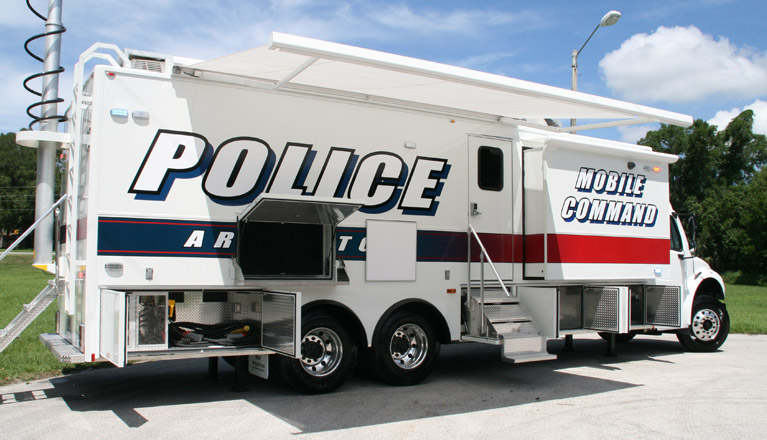 Most specialty vehicles and other custom applications are already tough enough to manufacture without having to design around the constraints of off-the-shelf components, or worse yet, deal with a supplier who can't (or won't) do "customs." At EPS, we strive to make it easy for you. We offer a wide range of options that enable you to specify the diesel power generator package you need. And if that doesn't work, we offer application engineering support to fine-tune a solution to your specifications.
Rugged, dependable diesel power generators in various sizes up to 100 kW
Units can be customized to meet your specific requirements
50 Hz models available (contact us for details)
Electrical and mechanical engineers available to assist you
Quality driven, from initial design through long term support
Typical Applications
Motor Coaches
Race Trailers
Mobile Command Centers
Marketing Display Trailers
Mobile Dental Vans
Communications Vehicles
Fire and Rescue
Mobile Mammography Vehicles
Bloodmobiles
Bookmobiles
Construction Support Equipment
Mobile Medical Units
Health Outreach Vehicles
Mobile Laboratories
Mobile Veterinary Vehicles
Others
For additional information, please contact us.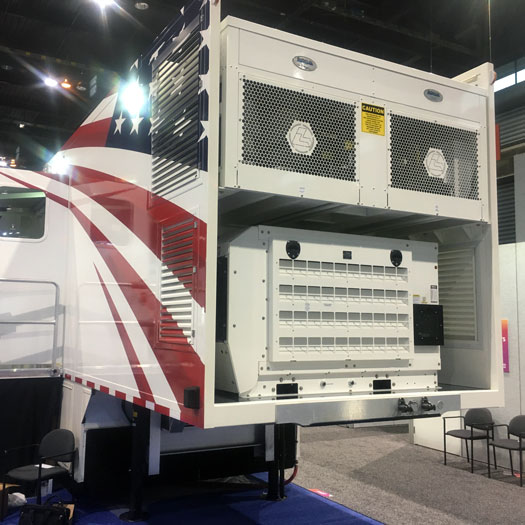 Mobile Medical Trailer with EPS 45kW Generator
Our Generator Solutions page offers great information on how to pick the right generator for your needs. Or you can call 1-800-374-7522 to talk to one of our generator specialists to help you properly size a unit for your application. Engine Power Source makes it easy to select and buy the best generator for you.