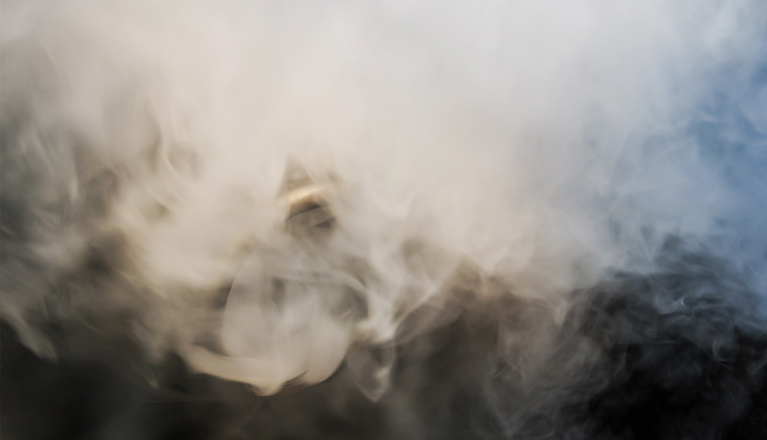 Do you think you may have a fuel system problem? EPS is here to help.
Some of the questions below may seem trivial, but in fact the fuel injection pump is usually the last piece of the system to fail. Proper troubleshooting and system testing can save you both time and money.
Don't fall for the smoke screen!
While smoke can indicate many different problems, it normally does not mean there is a problem with the fuel system. There are a range of other issues that could cause the engine to produce smoke.
Contact Engine Power Source for professional help if you are seeing smoke from your engine.
Troubleshooting your Fuel System
There are several indications that can alert you to a problem in your fuel system such as: an electrical clicking or whining noise, hard starting, lack of responsiveness, or a sudden decrease in power. If you think you are experiencing any of these symptoms, ask yourself these questions first to better assess the situation:
Is there fuel in the tank?
Is it the proper fuel, free from contaminants?
Is the fuel making it to the fuel injection pump?
Is the fuel pump working?
Are the air filters blocked?
Are the fuel filters blocked?
Are there any air or fuel leaks?
If you are still experiencing problems, contact Engine Power Source.
The EPS Fuel Shop team is skilled and knowledgeable, and dedicated to getting your engine working properly again. We welcome most diesel engines and always use original factory replacement parts. Visit the EPS Fuel Shop page to learn more about the Fuel Shop and the technicians.