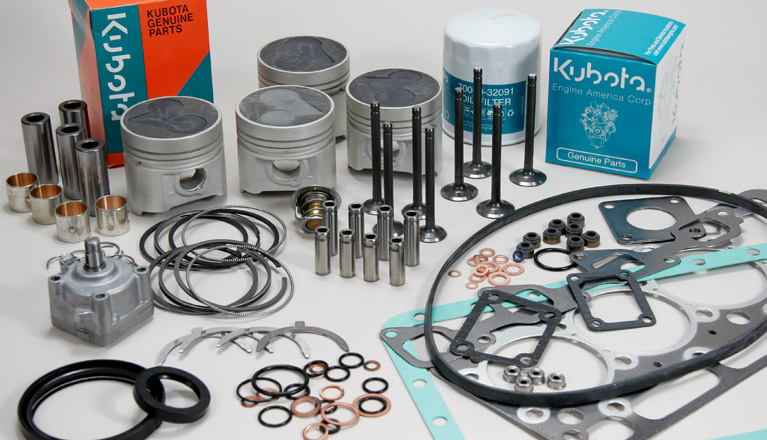 Kubota industrial engine overhaul kits from EPS provide all the necessary parts for performing a complete engine overhaul using Genuine Kubota Parts.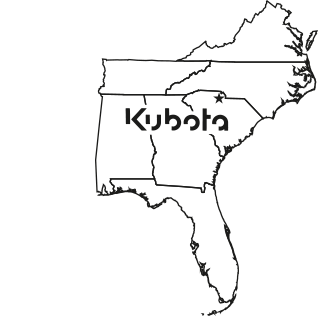 Kubota-assigned EPS territory for
new parts and replacement engines.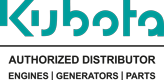 To check on the availability of a part you need, contact us, or call 1-800-374-7522 and ask for Parts.