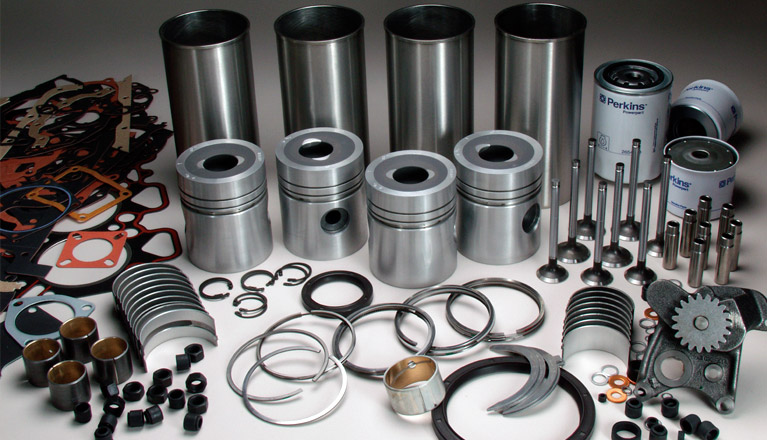 Industrial engine overhaul kits from EPS provide all the necessary parts for performing a complete engine overhaul. We first developed these for our own use in remanufacturing engines. In fact, one of the first things we do when we reassemble a remanufactured engine is pull the appropriate EPS overhaul kit off the shelf. Since the kits we use are the same ones we sell, so you can be confident that everything has been thoroughly tested and guaranteed to work.
Engine Power Source offers overhaul kits for the following engine brands:
Allis Chalmers
Kubota
Chrysler
Mazda
Continental
Mitsubishi
Deutz
Nissan
Ford
Perkins
GM
Toyota
Hercules
Waukesha
Isuzu
Specifications subject to change without notice.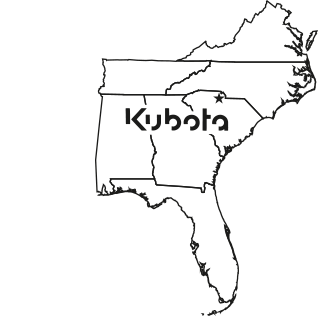 Kubota-assigned EPS territory for
new parts and replacement engines.
To check on the availability of a part you need, contact us, or call 1-800-374-7522 and ask for Parts.