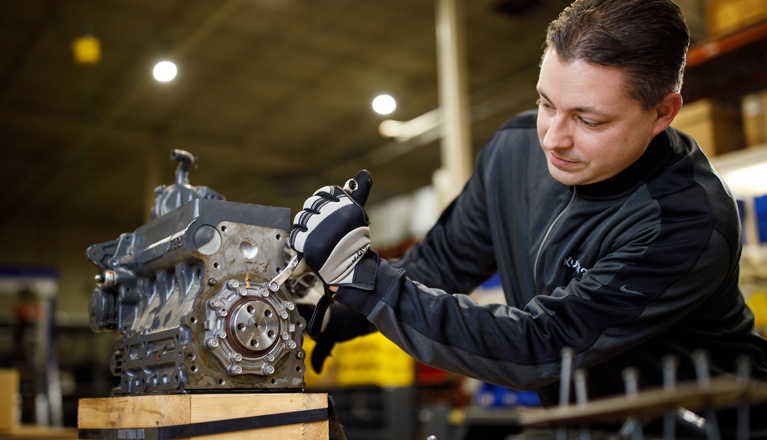 Want to Breathe New Life into Your Kubota Engine?
As a Kubota-authorized distributor for engines and parts, EPS has both in-depth knowledge of Kubota engines and decades of experience working on them. As a result, we are the perfect resource to turn to when it's time to rebuild your Kubota engine. In addition to offering Genuine Kubota Replacement Parts and Overhaul Kits, EPS offers comprehensive Engine Rebuilding Services for Kubota engines:
Available for Kubota engines only.
EPS rebuilds your existing engine using Genuine Kubota Replacement Parts.
We offer a limited quantity of blocks, cranks and heads in the event your engine's parts cannot be used.
EPS does not stock rebuilt replacement engines (for any brand, including Kubota).
Includes a one year warranty.
To learn more, contact us.