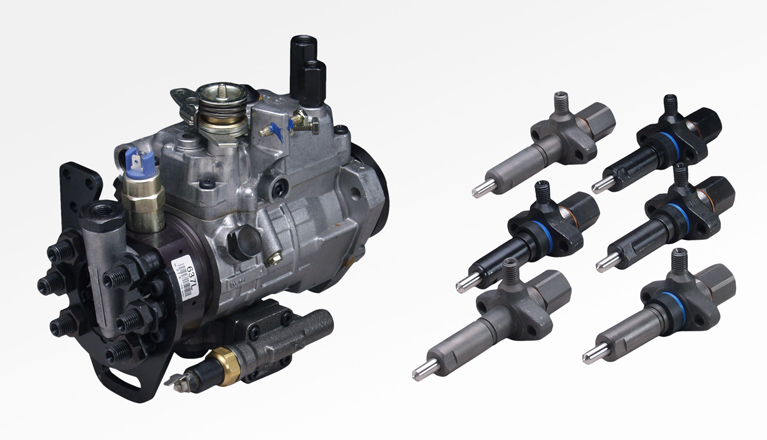 In order for an engine to achieve optimum diesel performance and comply with emissions standards, the fuel delivery system needs to be in proper working condition. Restoring these precision electromechanical devices to their original specifications requires the right parts, specialized knowledge and state-of-the-art measuring equipment. If your fuel pump, fuel injector, or any part of your fuel system needs repair you have come to the right place.
Engine Power Source is one of the few engine distribution companies that has committed the significant resources necessary to do the job right:
Our fuel shop is state-of-the-art
Every one of our technicians is highly trained
We do all work in-house instead of relying on outside suppliers
Each finished product is tested and calibrated to original manufacturers' specs using highly precise measuring equipment
We offer a convenient exchange program to help you minimize downtime
All pumps and injectors are covered by our exclusive one year/1200 hour warranty
The end result: our remanufactured fuel systems are as good as new
Denso Factory Authorized Service for Kubota Engines
If you have a Kubota engine in need of fuel system service, look no further! Engine Power Source is a factory-authorized Denso Fuel Shop for Kubota Engines.
Factory-Authorized Fuel Systems Remanufacturer
EPS is a factory-authorized remanufacturer for Delphi, Denso, Stanadyne and Zexel fuel systems. We stock hundreds of pumps and injectors for these leading brands, ready for immediate shipment.